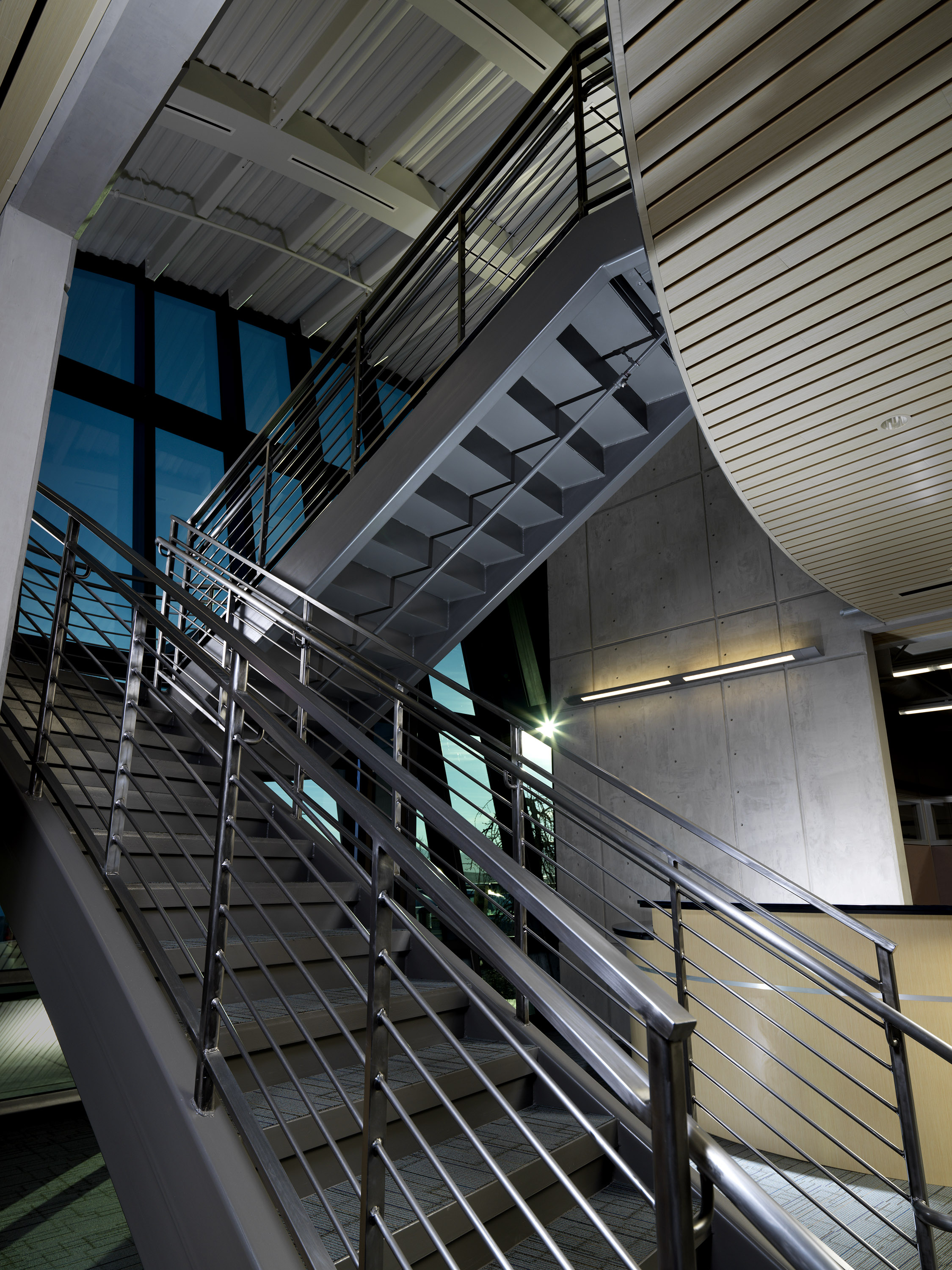 Jeff Frame Architecture
Building remodel at Click Bond in Carson City, NV, completed by Jeff Frame Architecture
Anderson Residence
Steelwork by Tutto Ferro in Reno, NV.
Tutto Ferro Steelworks, Exterior
Steelwork for this custom home was designed by Tutto Ferro
Virginia Street Bridge, Reno NV
As part of a multi-million dollar flood project in Reno, NV, the Virginia Street Bridge was redesigned and rebuilt in 2016. This image was captured on the night of the Super Moon.
Interior Steel Work and Design
Tutto Ferro owner, Paolo Cividino, designed and constructed steel work for this custom home.
Reno-Tahoe Commercial and Architectural Photographer
Jeff Ross specializes in Reno Commercial and Architectural interior and exterior photography.